The Ins and Outs of Senior Home Care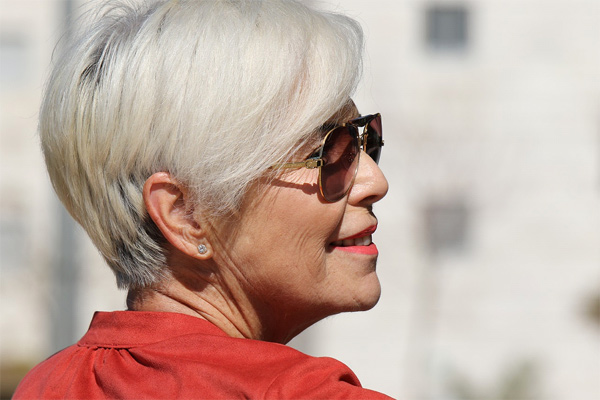 These are all good reasons why retiring to Brooklyn can be a healthy, happy way to spend retirement. For many seniors, however, moving to or around the Brooklyn area after retirement may seem daunting — it's hard to know what to do and where to start. Here are five ideas about senior home care that can help you understand the ins and outs of living in Brooklyn, presented today by Adult Care Advisors
.
Assisted living facilities give access to independent living with considerable support.
Some seniors worry about living alone and want a place where they can feel in control of their choices, while also supported in their daily activities. Assisted living facilities help you do just that. These facilities are for seniors who want to be self-sufficient, but also have help (when they need or want it) with taking medications, preparing meals and handling personal needs. These living arrangements also offer some degree of social activity. You'll likely live in a condo or apartment but have shared common spaces, activity rooms and outdoor recreation.
There's also a lot of flexibility here for budget, which can be nice for seniors living on a fixed income. It's a good idea to review amenities and affordability before narrowing down possible homes; online directories provide detailed information on Brooklyn facilities. Then you can tour a few of these places to get an idea of what to expect in this new living situation.
Making your home accessible for senior living now can protect you in the future.
If you already live in Brooklyn, or that is where your vacation home has been for some time, you might want to look into some modifications to make your home more comfortable and safer for your golden years. For instance, did you know that slips and falls are the most common hazards that send seniors to the emergency room? In fact, every 14 seconds a senior visits the ER for an injury related to a slip or fall.
Don't wait for an accident to get your home ready for retirement. Add handrails to stairs and bathrooms, install non-slip flooring in places where water can get sloshed around, and build ramps over or near steep entryway steps. This may seem unnecessary now, but getting ahead of these situations can greatly reduce the potential for sacrifices, both financially and with your quality of life.
Buying a senior-ready home gives you the peace of mind to enjoy a carefree retirement.
If you're planning on relocating to Brooklyn or within the state of New York for retirement, connect with an experienced realtor who can find you a safe and comfortable home. If the home you move into already has the conveniences and safety assurances you need, you can wipe away a majority of the concerns many retirees face once they hit 65.
If you have waited too long to make your home more accessible, or simply aren't interested in or able to make those modifications yourself, selling your current home and buying a senior-friendly one can be an easy way to secure yourself in retirement. Look for homes that are single-story, have strong lighting, use handrails throughout and are in 55-and-up communities, especially if you want social options without the pressure of engaging.
For many seniors, the thought of moving during retirement is both bittersweet and stressful. On the one hand, you are excited for a new adventure. On the other hand, it's hard to let go of houses filled with memories. That's why looking early and understanding your options regarding senior care often help alleviate some of that tension.
If you're looking for advice, resources, and information about senior care and assisted living, get in touch with Adult Care Advisors today by calling 732-299-5040.