Blog
Should I Call an Adult Care Advisor in New Jersey?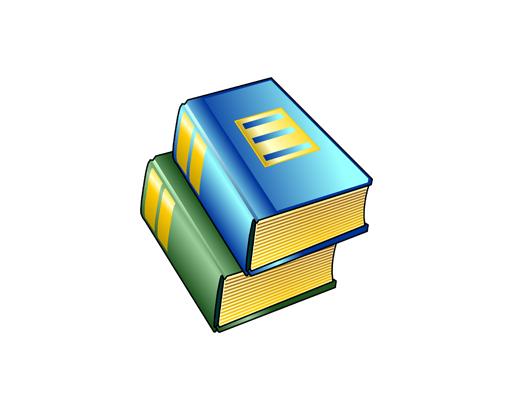 -Written by Adult Care Advisors | No Comments
December 20, 2012
There is a wide array of adult care options available today and sorting through all your choices can be overwhelming. At Adult Care Advisors, we understand that selecting the appropriate care facility can make a huge difference to an individual's cognitive, emotional, and social well-being. Our adult care advisors in New Jersey can analyze your… Read more »
Continue Reading
What is an Adult Care Consultant?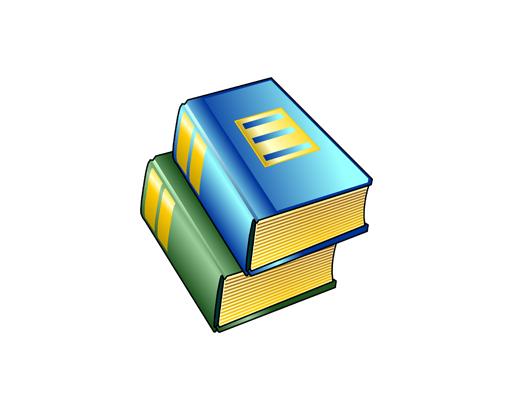 -Written by Adult Care Advisors | No Comments
December 20, 2012
Many seniors need extra care and supervision in their golden years. However, most often, family and friends don't really know how to get quality adult care for their loved seniors. An adult care consultant offers you clarity and support during a time that is challenging and emotional. At Adult Care Advisors, our consultants lay out… Read more »
Continue Reading